See on Scoop.it – Maiden Voyage Ministries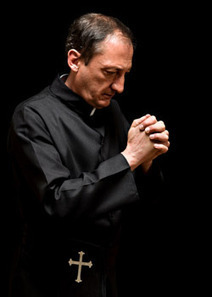 "Love thy neighbor" is preached from many a pulpit. But new research from UC Berkeley suggests the devoutly religious are less motivated by compassion when helping a stranger than are atheists, agnostics and less religious people.
Kiler Davenport's insight:
very powerful article and something i have always suspected. i have never liked the word religion anyway. to me religious people seem fake, cold, and indifferent to others not just like them. i have found so called non-believers to be more giving and helpful to people in need.
See on newscenter.berkeley.edu